Charles A. Christofilis has joined AegisCo Custody
Charles Christofilis, the former top legal adviser at TrustToken, has joined AegisCo Custody as its General Counsel and Chief Compliance Officer.
Aegic Co Custody will bring new custody solutions to institutional crypto investors.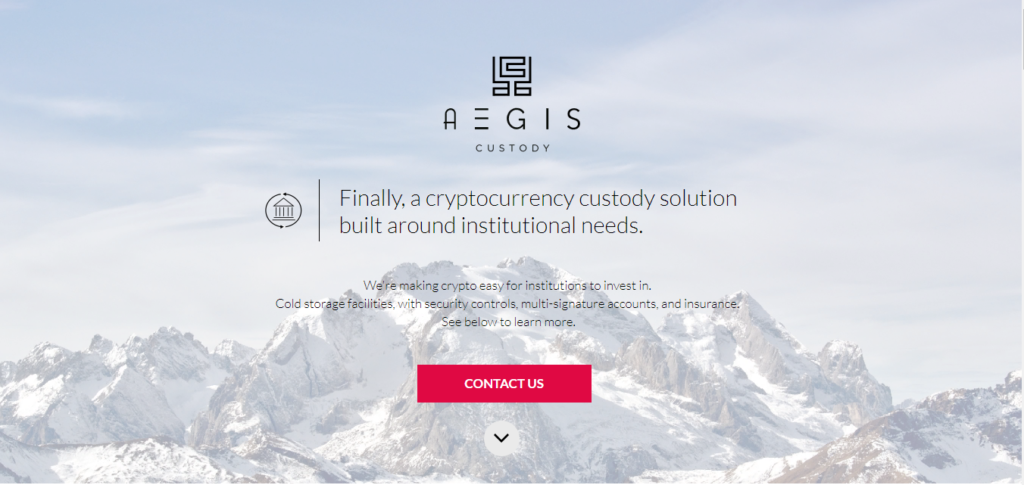 Distributed and multi-level key management system
Aegic Co Custody created a unique distributed and multi-level key management policy system configured for your organization. The company helps you set up policies to ensure that crypto never leaves your control without your consent. Transactions can be performed by several users in the organization. Also, a white list can be established as a separate function so that only pre-approved individuals can perform transactions.
95% … … of funds kept in highly-secure, cold storage air-gapped facilities to ensure your crypto keys are safe and secure, even in times of disaster.
5% … funds are stored in a warm storage to provide access to liquidity.
AegisCo Custody accepts several of the most commonly used crypto-currencies, including Bitcoin, Ethereum, and, Litecoin with others currently in development.
Reporting
Easy Mark-K-market and reporting formats are built in to our platform solution. AegisCo Custody constantly improves the solution so that the reports meet your reporting needs.
Compliant
The active position of AegisCo Custody, takes on the interaction with regulators. ZSK and AML monitoring are done on our side to ensure compliance of financial regulation regimes, and implementation.
Key recovery
Key management can be tricky in crypto space. AegisCoCustody has simple and established procedures to recover lost or stolen keys to provide access to crypto's assets is reliable and secure.
Nodes Monitoring
Aegic Co Custody stubbornly monitors the nodes of the blockade. This ensures that transactions are conducted efficiently and smoothly.
Blockchain is the future. This allows people to create global exchanges with minimal costs. Transactions take minutes. It's simple. It promotes the financial integration of developing countries. This will change the rules of the game.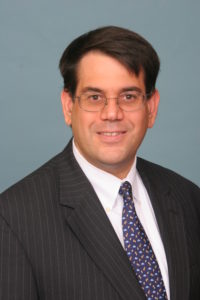 Charles A. Christofilis author of the bestselling book "Crypto Asset & ICO Governance, Risk Management and Compliance" and regularly speaks at conferences.