Blockchainarmy Founder President EROL USER invited to Delphi Economic Forum V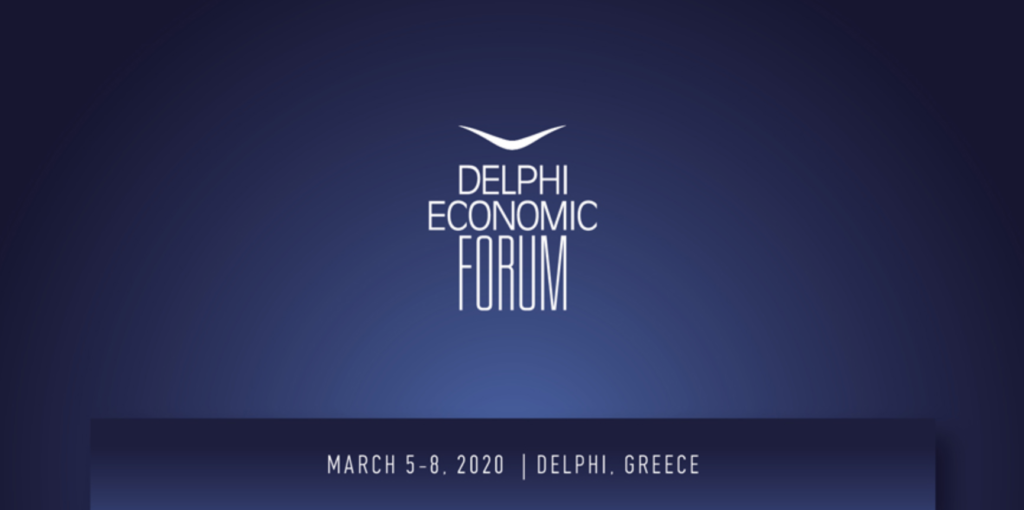 Blockchainarmy Founder President EROL USER invited  to Delphi Economic Forum V with the special request of H.E. Dimitris Avramopoulos Ex EU Commissioner for Migration, Home Affairs and Citizenship , He has served in various high-level cabinet posts, including Minister for Foreign Affairs and Minister for National Defence, and was Mayor of Athens in 1995–2002.
Blockchainarmy Founder President EROL USER will share his views on Turkey:The Road to Economic Recovery
Whilst Turkish economy faces significant pressures from financial markets, Turkey's demographic characteristics and industrial development generate anticipation for economic growth. How Turkey can boost its economic prospects? 
Delphi Economic Forum V will take place between Thursday, March 5 and Sunday, March 8, 2020 aiming to identify the main global trends, assess their implications and review the resulting challenges and policy options confronting decision-makers of the wider Eastern Mediterranean Region, Europe and the World under the auspices of H.E. President of the Hellenic Republic.Moreover, it places Greece's need for structural reforms and new leadership strategies under the microscope with the aim to explore a new model of governance.
The latest edition of the Forum in 2019 featured more than 500 speakers from over 30 countries around the globe who spoke on more than 90 topics, and was attended by nearly 3,000 top-tier participants, 35% of which were C-level executives.
DELPHI ECONOMIC FORUM V, with the main theme being "Action with Vision", continues to take action on Smoke-Free vision, leaving cigarettes out of its venues once more.